About
I am a novelist and programmer living in Portland, OR. See my NOW page to see what I'm up to.
I have two novels out: Couch and Sherwood Nation. (See the Works page for recent publications.) My list of projects can be seen here but in summary, I published a poetry journal out of gumball capsule machines with Laura Moulton, ran city-wide alternate reality games, and took part in a campaign to free a Guantanamo inmate, Adel Hamad (Project Hamad) with Laura and David Naimon.
I also make small apps occasionally:
If you have enjoyed one of my apps/projects, feel free to buy me a beer. Cheers!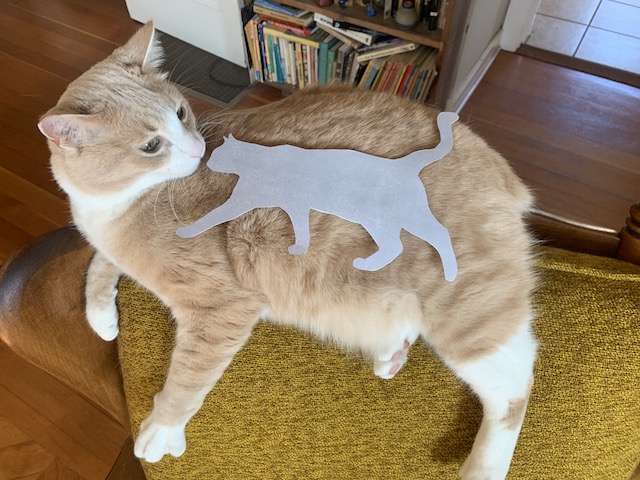 I have mild face-blindness , along with these others — ie: if I at first don't seem to recognize you, I probably need some context. Some year I will finally be fluent in Spanish. I'm also the founder and CTO of the startup Walker Tracker. I'm married to the writer & artist Laura Moulton .
If you want to get a blip when the next novel comes out, or any other major project, I have an email list and I'd be flattered if you were on it.
Contact me on Twitter @sparkwatson or on Mastodon at @sparkwatson@mastodon.cloud or by email at ben@ideacog.net.